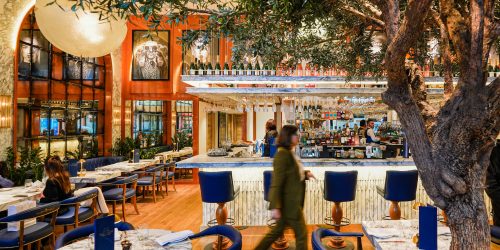 Gran Café is Now Open.
A Trifecta of Italian Delights.
Learn More
Cibo Gran Café Wilmslow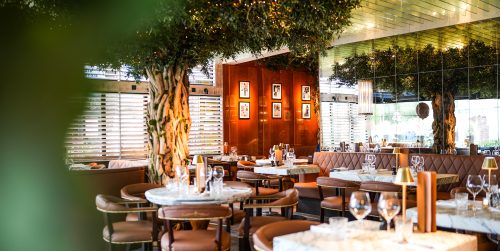 Cibo Restaurant Wilmslow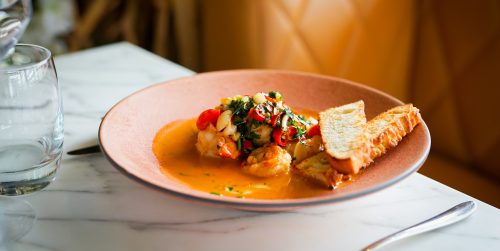 Give the Gift of Cibo.
Vouchers Coming Soon.
Watch this space...
From Hale's Heart, through Wilmslow's Elegance, to Disley's Charm. Buon Appetito!
From Hale to Wilmslow and beyond, Cibo's signature grace is felt. Our venues embrace Italy's deep-rooted culinary traditions, offering dishes crafted from timeless recipes, rejuvenated with a modern touch. Embodying Italy's heritage, our menus resonate with generations of flavourful mastery.
Make a reservation
Italian Elegance Meets Urban Charm
Enjoy Cibo Hale's Sunlit Terrace
Experience al fresco dining on our Cibo Hale terrace. Indulge in delectable Italian dishes and sip on our selection of fine wines.
Make Reservation
Join the Cibo Circle!
Be the first to savor our seasonal specials, get insider event invites, and discover what's new in our kitchens. Select your favorite Cibo location below and let the gourmet journey begin!